Why it pays to ensure your contact centre is secure
by admin | Jul 30, 2021 | Latest News | 0 comments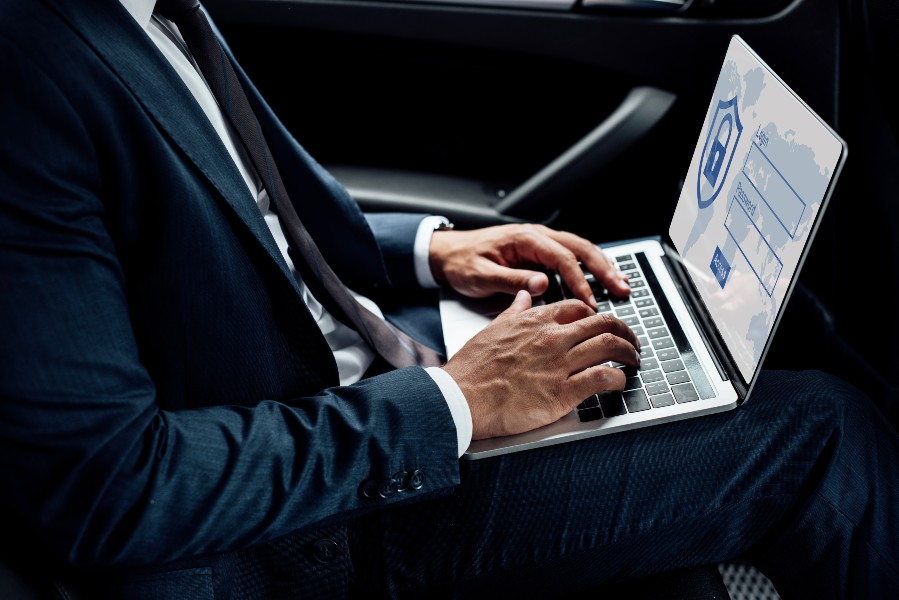 Worried your business could be hacked, or crippled by malware? Or that it might become the latest victim of an embarrassing and expensive data breach that compromises the privacy of your suppliers and customers?
It's a very reasonable fear. Cybercrime has become far more prevalent in recent times and it can be an expensive and disruptive business, with remediating a major data breach now carrying an average price tag of $A3.35 million, according to the latest research from IBM.
Falling victim to data theft can also cause significant damage to brand and reputation; something few SMEs can afford to weather.
Protecting customer data
Anyone seeking to access a rich well of data need look no further than the average contact centre. Some contain literally millions of customer records. Those records are, collectively, worth serious sums to scammers and identity thieves.
It's vital to deprive bad actors of the opportunity to make mischief, before your organisation ends up in the hot seat, having to explain to customers that their data has been compromised.
That starts with choosing a contact centre supplier that demonstrates it's serious about cyber-security. You'll know they mean business if they opt to have their platform hosted by a tier-one cloud vendor with a rigorous security regime, employ a network engineering team of their own, and draw on the services of an external penetration testing service.
In-built security measures
Inbuilt security features that keep your enterprise safer are also more likely to be present, if you go with a premium vendor. Being able to whitelist IP addresses, for example, can help you control who logs in remotely, and from where. This means you can take advantage of a remote working model without opening your contact centre up to additional risk.
Meanwhile, technology that enables you to record agents' keystrokes means 'inside jobs', which see employees downloading files illicitly, are easy to track and trace.
Safeguarding your business
All of these measures cost money, courtesy of the fact that they call for continuous investment in technology and expertise. That's why a premium, cloud-based contact centre platform is likely to set you back in excess of $100 per seat, each month.
Cheaper – and free – alternatives exist. But given today's heightened threat landscape and the costs of remediating a major data breach, it's worth asking whether your business can afford them.