Using outbound dialling to boost your business: three tips
by admin | Jul 30, 2021 | Latest News | 0 comments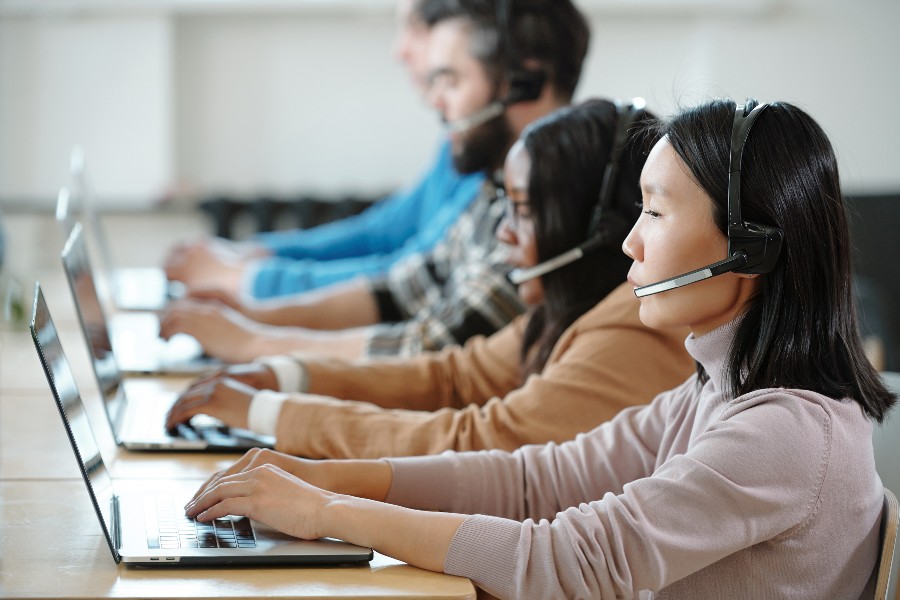 Does your organisation still rely heavily on telemarketing to keep business ticking over? Although digital marketing and advertising are becoming more popular, having a team of agents connecting with customers on the good old 'dog and bone' continues to serve many businesses well.
If yours is among them, you'll have already crunched the numbers to determine what the operation costs you and the revenue it brings in. But could that return on investment be increased? For many organisations, the answer is yes.
Here are three ways to reduce costs and improve productivity in your outbound dialling operation.
Custom data fetching
The scattergun approach to telemarketing is highly inefficient. Having your agents call the most promising prospects first is a smarter use of their time. A custom data fetching tool can help you to determine who they are and when they'll be most receptive to a call. That's provided you're using a modern, cloud-based contact centre platform which records detailed information about customers' previous buying patterns alongside their contact details.
Following up via automated SMS
Call screening is the bane of every contact centre operator's life. Many people won't pick up the phone unless they know who's on the other end – so much so that some organisations find 70 per cent of their calls go unanswered. But sending an automated follow-up SMS, telling the recipient where you're ringing from and that you'll call back on the same number in 10, is a great way to ameliorate the problem. Around 90 per cent of people are likely to take the call the second time round and getting them talking to your agent gets you a step closer to clinching a sale.
Prioritising hot leads
Have a website that allows prospects to send you an online enquiry? With an integrated contact centre platform, you can funnel their contact details straight to the top of the calling queue. That means they receive a follow-up call within minutes of registering their interest. That's the definition of striking while the iron is hot – and doing so can do wonders for your conversion rate.
Making the most of your contact centre investment
Operating an outbound contact centre is not a cheap exercise, especially in a high wage country like Australia. Modern contact centre technology can help you maximise your investment by boosting efficiency and productivity.