The Benefits of a Call Management Software in a Contact Centre
by Daniel Harding | Nov 15, 2021 | Latest News | 0 comments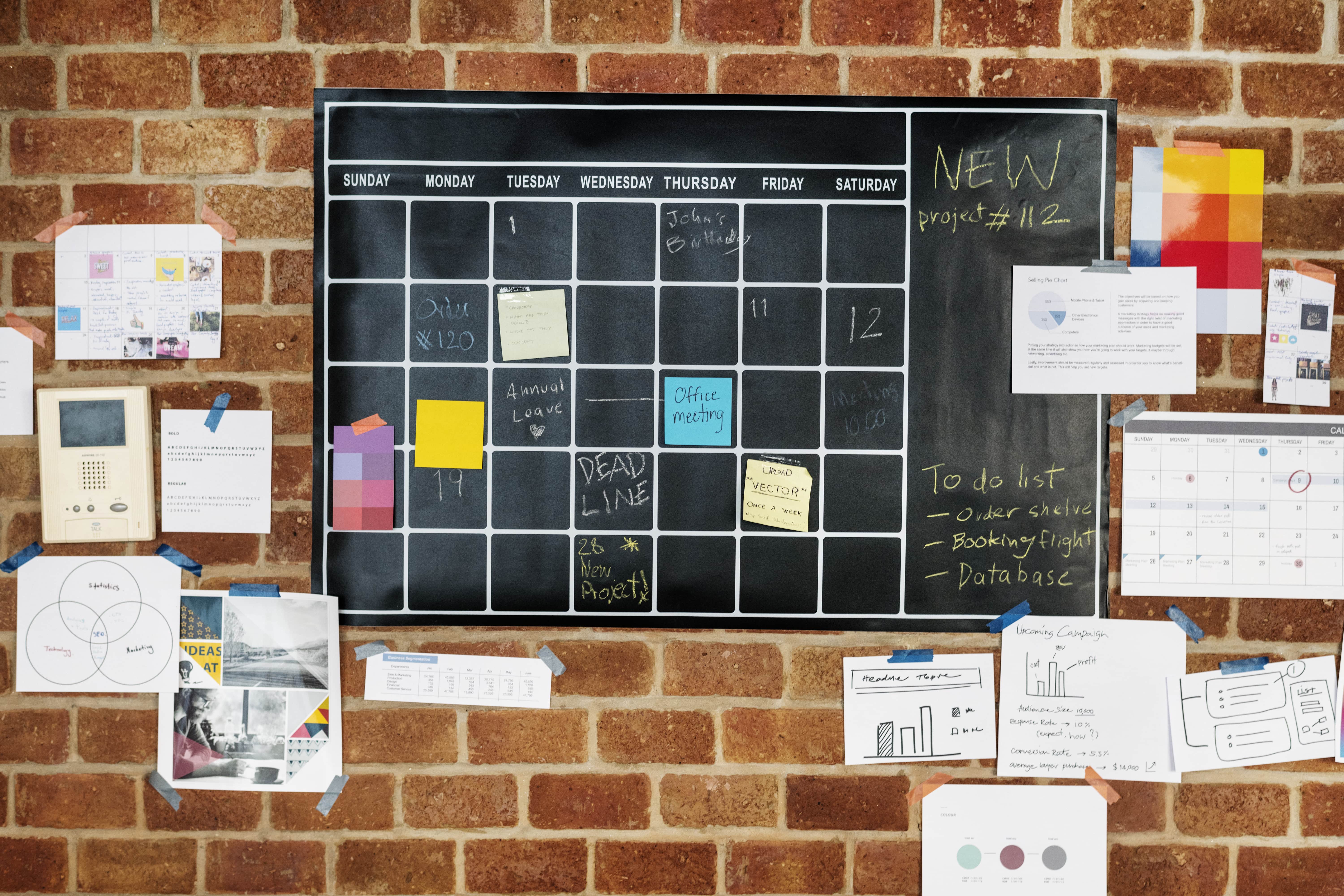 A call management software is one of the most important tools in a call centre. Having the best of the best call management software guarantees your business smooth and flawless communication channels both within and outside the business. If your company uses a call centre, you'll need an efficient call management system to track calls, collect useful data and route calls to the right place. Every business has its own needs and objectives regardless if you are a large or midsize business.
You must find a call management system that provides the best solution for your company. However, there are some fundamental features to look out for. The following are some of the most important qualities of good call management software.
1. Good Recording Quality
It is important that you choose a call management system that records voice calls made to and from your business in excellent quality. The sound on both sides should be audible. It will give you an accurate playback for training purposes or analysis later. A good system provides the option to record all incoming and outgoing calls whether they're local or international, landline or mobile, fax or computer modem. This ensures that every single communication remains documented for all times to come.
Recorded conversations can be stored in a variety of formats but usually, MP3 is used as it takes up less space than other formats such as WAV files yet still preserves the quality of the recording. You need to have recordings stored in a secure location where you can access them at all times. A good call management system allows easy categorisation, retrieval and playback from different devices as well as sharing of recorded calls or transcripts with your colleagues or business partners.
2. Ease Of Use
Every member of your team should be able to access the call management software effortlessly and comfortably - including those who don't come into contact with it regularly such as managers and C-level executives. Call tracking software is available in various formats and models which enables this.
A cloud-based call management system stores data, recordings, reports etc in a secure location on the internet which can be accessed from anywhere at any time via an internet connection. Cloud-based systems can serve multiple locations simultaneously which means that when your business expands or changes locations there's no need for additional installations or updates.
3. Low Set-Up Costs
A good call management software should have low upfront capital expenditure meaning that it can be installed quickly, users can begin using it almost immediately after installation, no additional equipment or hardware is required and there are no hidden charges or surprises later.
You'll need something that will give you a return on your investment quickly and will not cost you a fortune to set up.
4. Flexibility For Future Needs
It is important to note that whenever there are changes in personnel or new team members, you won't need to invest heavily in updates which means less costly changes in settings and customisations.
The system should allow easy movement between different user profiles within each location or multiple locations with little or no downtime. It should likewise be intuitive so all members of your team can start using it effortlessly without bothering others with questions. It should also conform to all industry standards in terms of compliance, security etc.
5. Improved Call Tracking And Reporting
One of the biggest challenges in the phone-based customer service business is knowing which type of leads and customers are from where. This makes it difficult to track the progress of new campaigns, measure their effectiveness and determine where more resources should be allocated. All of this information is critical to a business since it allows you to keep costs down and maximise the efficiency of your workforce.
The more accurately you track your incoming calls, the more insights you will get from them. This means that by tracking data more efficiently, you will have the ability to know exactly where customer calls are coming from and what they are about. You can then use this information for targeted marketing campaigns or to take advantage of untapped markets by identifying new demographics.
6. More Efficient Utilisation Of Staff Resources
With good call management software in place, all relevant data is within reach. The system will automatically generate real-time reports allowing you to act immediately on issues. You can also assign tasks based on these reports, track their progress and know where each team member is at any given time whether they are available for new requests or answering phone calls.
7. More accurate forecasting of future needs
As a call centre, you need something that will give you data about your incoming business calls so that you'll know what kind of resources you might require in terms of support staff or equipment in the long term. This can help you make plans and take proactive steps to minimise costs and avoid the need to upgrade later on.
Having software that has the above qualities will improve numerous areas of your business such as:
Managing the volume of calls and peak times effectively.
The efficiency of remote workers.
Customer experience.
Agent interactions and customer interactions.
Average waiting time and phone hours.
Improve performance analytics.
What Customer Management Software You Should Look For
It is important to know what type of management features and business systems your call management software should have to determine if the options you are consulting are worth the money. For example:
Call recording - This can be useful for training purposes and for customers to provide feedback on their experience.
Data tracking - A good feature that will allow you to see how many incoming calls you receive from different sources and what type of customers they are.
Visual reporting - A tool should be able to provide you with real-time updates and data that can be used for forecasting or making plans for the future, such as hiring new employees and buying equipment.
Highly customisable - A platform that can be customised to your preferences is always a better option since it will work according to your needs and not vice versa.
Thoughtfully considering pivotal functions such as these are paramount to deciding on quality and effective platform for your organisation. Also, call centres should take note of their circumstance specific needs, characterising what their organisation would need to succeed given its size, purpose and objectives.
Call management software is a pivotal component of any successful call centre. Having the best operations means starting with the best tools, and it gets no better than MaxContact. MaxContact is a versatile contact centre solution that combines all of the extensive features you'll need in one interface.