Small but strong: how your SME can take on the Goliaths with a cloud contact centre
by Kylie Johanson | Aug 19, 2021 | Latest News | 0 comments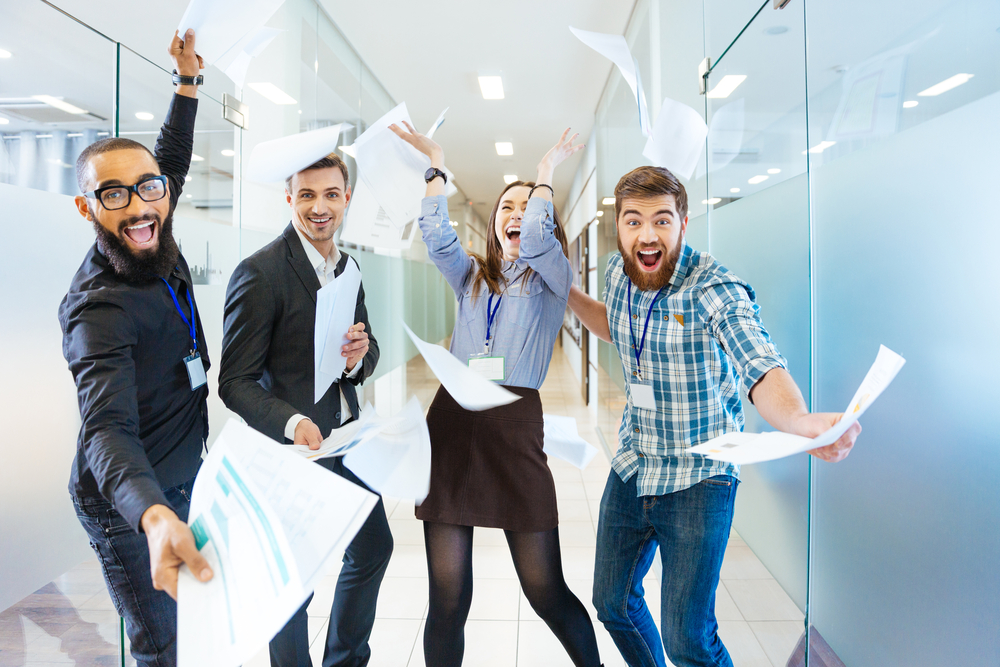 Are you busy pulling out all the stops to keep the customer satisfied? Welcome to business, 2021 style.
'Customer experience" is fast becoming the primary focus for enterprises of all stripes and sizes. Providing reliable, responsive, high-quality service each and every time a customer or prospect encounters your business and brand is no longer merely something to strive for.
Increasingly, that experience is what customers expect and demand – and if they don't get it, they're likely to take their custom elsewhere and give you a caning on social media on their way out, to boot.
Small and medium-sized businesses aren't exempt from this trend, or subject to lower expectations, courtesy of their comparative lack of scale and resources. And, with millions of consumers staying out of the shops and letting their fingers do the walking during the pandemic, there are multiple opportunities for enterprises to do well – and badly – in the digital realm.
One way your SME can up its game and compete with the Goliaths spending big bucks on customer experience programs and people is by adopting an omnichannel cloud contact centre platform that offers email, webchat and SMS messaging channels.
Having one in place enables customers to get in touch with you at the time, and via the channel, of their choosing and to receive the same slick, seamless customer experience each and every time they do. The cost used to be prohibitive for SMEs but no longer. Cloud technology allows you to access all the functionality, without incurring the upfront hardware and software expenses that used to come as standard.
It's now possible to implement a contract centre platform cost-effectively for as few as six agents, located in your own premises or working remotely, from anywhere in the country that has a decent internet connection.
Subscription fees for a premium solution that delivers all the channels typically come in at under $150 a month per agent. That makes an omnichannel cloud contact centre an affordable weapon for nimble 'Davids' to deploy against their larger, better-resourced opponents.
As the battle for mind and market share continues to hot up, it's likely to become an investment few smaller players can afford not to make.
Book in a 30-minute demo with Kylie and MaxContact could have you engaging with prospects by the end of the month.