Role of Workforce Management in Call Centres
by Kylie Johanson | Sep 30, 2021 | | 0 comments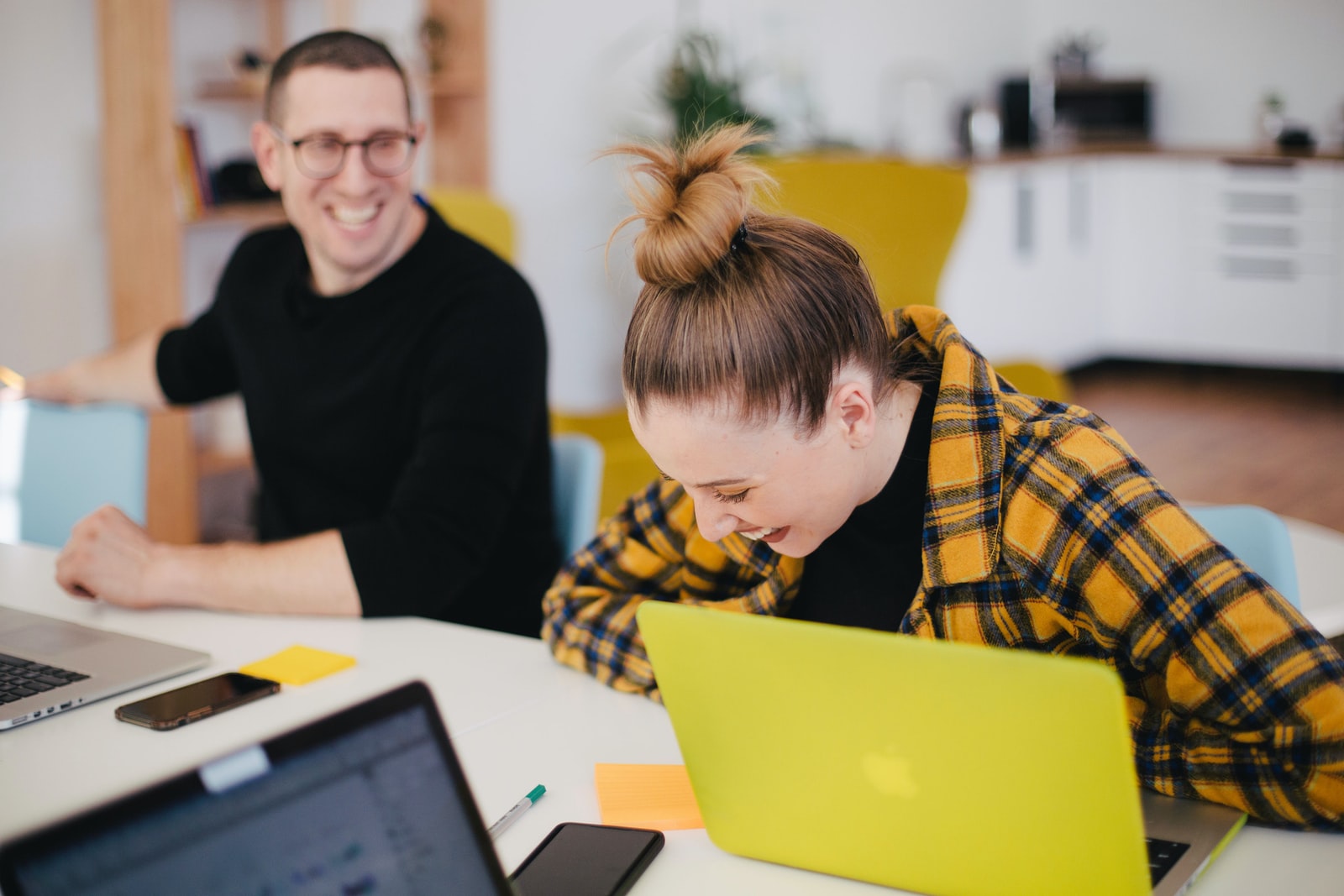 Is your call centre business taking advantage of the advanced technological solutions available? Various tools, such as scripting, self-service IVR solutions, and business insights help improve productivity and streamline workflow in call centres.
Workforce management is one of these tools that offer insight into staffing requirements. In turn, this helps to better understand workloads, reach KPI, and make rostering simple.
Today, call centres play a critical role in customer service, making sales, and gathering data. As the role of the call centre agent has evolved, the focus on workforce management (WFM) has increased.
The development of technology and software has streamlined workforce management, optimizing the productivity of employees and managing internal processes. Let's explore the role that WFM plays in call centres, and how it benefits the company.
Workforce Management for all Centres
The intention of a workforce management strategy is to boost the productivity of employees and streamline internal processes.
With the recent rise in remote work, there's been an increased demand for excellent customer service. It has also helped to make debt collection, fundraising and sales easier through various technologies.
Effective WFM will consider all aspects of working in a call centre, maintaining a consistent quality of service across departments and processes.
WFM helps call centres to improve their services in the following areas.
Forecasting - predict agent workload by looking at historical data

Management - manage an unexpected increase in call volume

Employee scheduling - schedule agents to be available when customers need them the most

Assigning agents - shift agents when they are most productive and avoid overworking employees

Intraday management - streamline daily management by improving forecasting and strategic staffing
How can workforce management benefit call centres?
Did you know that acquiring new customer service is approximately five times more than retaining an existing customer?
Call centres play a crucial role in the sales journey. Research shows that consumer patience wears out in 10 minutes. They demand instant satisfaction and easy communication, making a call centre a timeous and efficient port of call. When communicating with an agent, customers expect empathy, fairness, transparency and accessible information. WFM is beneficial in meeting these expectations, helping businesses to look after both customers and employees.
Consider the following benefits as a starting point.
Improved customer experience
A survey reveals that 32% of customers will stop doing business with a brand that they love after a single bad experience. When customers take the time out of their day to contact a company's call centre, they expect efficient and friendly answers. Long wait times and constant referrals can drive customers away, leaving a bad taste in their mouths.
WFM software helps make customer service available at all times, helping to resolve issues quickly and efficiently. This is achieved by ensuring the correct staffing levels at peak times.
Increased employee engagement
Science suggests that digitally mimicking the voice of a smiling person can also make others smile in response. When call centre agents are overworked and stressed, smiling on the phone becomes more difficult, and customers can sense the dissatisfaction on the other side.
Employees are more engaged when they are shifted fairly and work alongside colleagues that complement their skills level. Using WFM to improve employee engagement has several knock-on benefits, including reduced training and hiring costs.
Efficiency and productivity
Working in silos decreases efficiency and adds to operational costs. Time and money are wasted when there are bottlenecks in scheduling, forecasting and staffing issues. These issues can be solved by implementing WFM software.
WFM helps call centre managers monitor KPIs in real-time. By doing so, it's possible to save time in the long run, improve performance and reduce the amount of time wasted on unproductive tasks. Monitoring queues and carefully allocating resources can streamline processes, cutting out inefficiencies and enhancing productivity.
Better reporting and forecasting
The software doesn't only help organize the day-to-day operations, but it also gives insight into weak areas that demand improvement and opportunities to leverage strengths. Data from WFM software can highlight call rates, abandonment rates, customer satisfaction and staffing issues.
Analysing data can help with reporting on past performances, and prepare for improvement and forecasting.
What to look out for in a WFM solution
Are all WFM solutions created equal? The best WFM solution will depend on the needs of the call centre, and whether the software meets these needs.
Whether you need to simplify your inbound call management, advanced scripting for capturing critical information, or business analytics to help your business thrive - there are a few common features to look out for.
Deep understanding of the industry - WFM for call centres need to have an understanding of what is needed and how the software can help

Integrated solutions - for using across departments and connecting with existing software

Reliable uptime - software for campaigns need to be reliable and unaffected by outages

Customer support - even call centres need customer support at times

Data security - data encryption and advanced security measures should be a non-negotiable factor

Training - free training material is valuable when onboarding new agents
It's important to keep these key factors in mind when choosing solutions to improve the efficiency of the call centre operations.
Workforce Management for all Centres
At MaxContact, we're proud to offer WFM solutions that offer value to a wide range of industries, including business process outsources, membership organisations, fundraising, sales, and debt collection. Our premium contact centre platform is feature-rich, reliable and scalable. Hosted in Microsoft Azure with its multi-layered, built-in security controls and unique threat intelligence, while supported by our local technical support team, when you choose to invest in our product, we promise superior support and functionality.
Don't just take our word for it!
Browse our testimonials to see how our WFM solutions have made an impact on the operations of our valued customers. Find out more about our various services, including scripting, which uses validations and branch logic to tailor scripts for successful calls.