IVR does not have to be stuck in the old ages
by Daniel Harding | Apr 27, 2022 | | 0 comments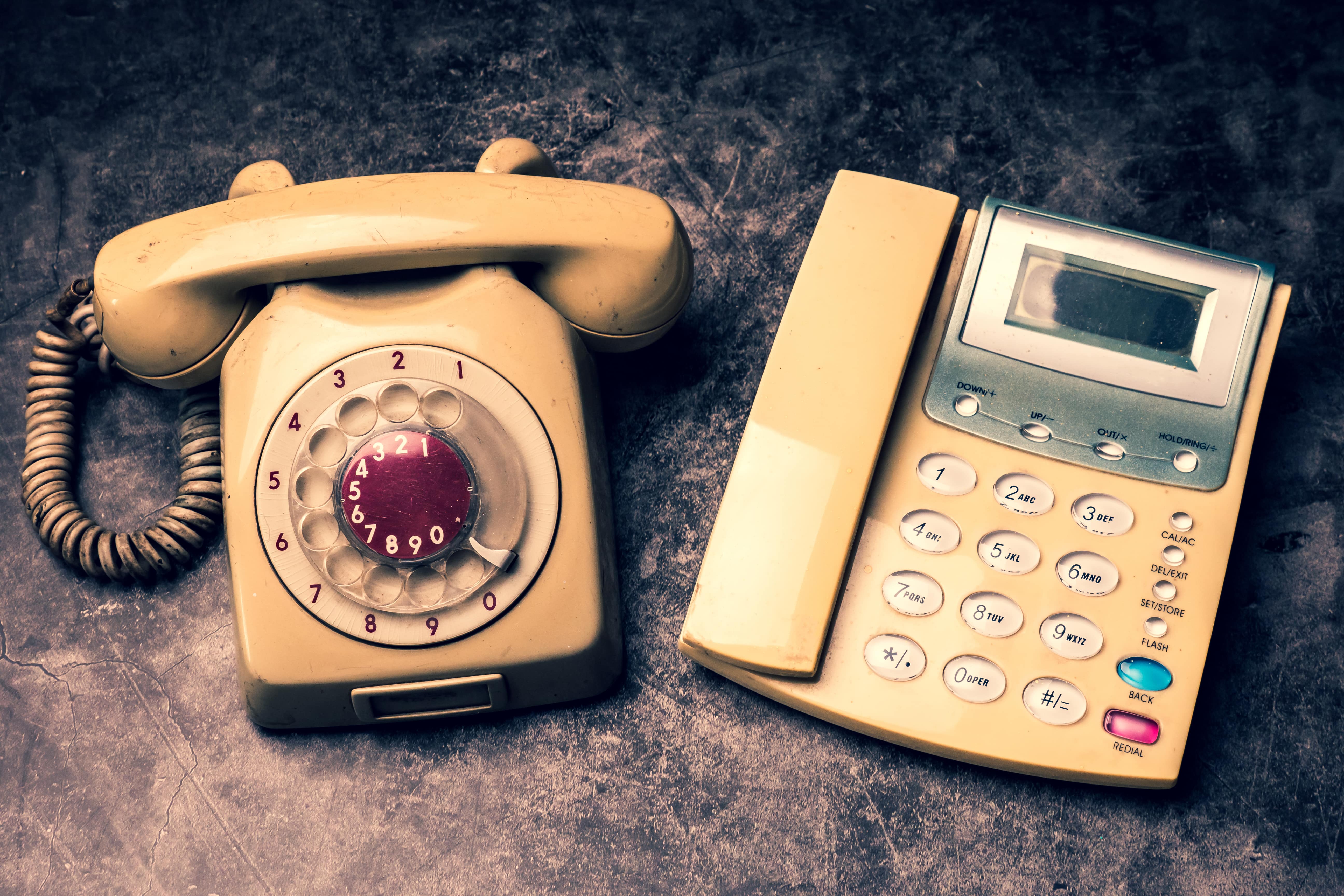 How a modernised Interactive Voice Response design (IVR) can help reduce labour cost and enhance your overall customer service strategy and performance.
Implementing IVR systems has become a global trend toward increasing the customer use of self-service options for routine tasks to reduce agent call volumes, operational costs and overall queuing waiting times. However, most businesses fail to provide a good customer service experience due to a faulty and/or outdated IVR system. Creating a better IVR strategy will guarantee not only to maximise your customer satisfaction success but will also lead to higher internal efficiency in your contact centre.
What is Interactive Voice Response (IVR)?
Interactive Voice Response (IVR) is often the first point of contact between your business and your customer base. Delivering a solid first impression can be crucial to satisfying customer experience.
IVR is an automated phone system that allows incoming callers to access information via a voice response system of pre-recorded messages without having to speak to an agent and utilise menu options via touch-type keypad selection or speech recognition to have their call routed to specific departments or specialists.
Businesses invest in an Interactive Voice Response (IVR) system to reduce expenses within their call centres and other business areas. A well-designed IVR software can help avoid long hold times during times of high call volume by assisting customers to find answers and perform simple tasks themselves, increasing customer satisfaction and allowing agents to focus on the more complex calls. In cases where a customer needs or requests to speak with an agent, IVR technology can help route calls quickly and seamlessly to the best call centre agent to address their inquiry. Your IVR must welcome customers in a way that enhances your overall brand and customer service strategy. But to do that, you need to bring your IVR out of the Dark Ages. This article aims to help you identify faulty and outdated features of an IVR system and how to optimise it.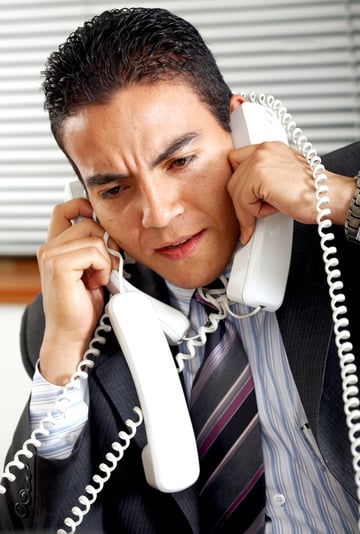 Why should your business invest in an IVR system?
Besides improving the overall customer experience by providing 24/7 unlimited customer access, investing in an IVR system has reduced the cost per call and improved the first-call resolution by using intelligent routing features to connect customers with the most capable agent in the first attempt. Furthermore, implementing a well-programmed IVR makes it easy to offer simple, automated responses that don't require speaking to an agent and therefore open up your agents to a broader call capacity.
There are many more advantages and reasons your business should invest in an IVR system. However, it is crucial to business success to either invest in a well-designed system or upgrade from outdated software.
Here are some key features that identify a modernised IVR system:
Use of omnichannel: Modern IVR systems offer customers to switch between multiple channels such as SMS, live chats and video calls to communicate more naturally, transfer existing information without repetition and enable seamless transfer from the IVR to a digital experience.
Intelligent routing: An IVR system can route your callers to the people and processes that can best handle them. Ensuring that the customer gets redirected to the relevant department is crucial for the customer service experience and overall success.
Visual IVR: Visual IVR allows you to expand the IVR experience by putting visually-guided menus on your website or a customer's smartphone. With visual IVR, the agent navigates through your phone whilst using visual prompts and offering them the option to interact with an on-screen menu while still connected to a call.
Speech recognition: Speech recognition technology lets a caller respond to a prompt using spoken language, which can ease navigation through a menu. When done correctly, accurate speech recognition helps repeat callers find the right areas of information without repeatedly pressing '1' to get to the final endpoint.
Simplicity: Customers are seeking a fast and effective resolution to their enquiry. IVRs are inherently complex by nature and don't need to be any more confusing. Many brands make their IVRs much more complicated than necessary, especially regarding self-service. Long recorded messages and a poorly structured menu with too many options lead to overwhelming and confusing customers. A simple menu with few options and direct messages reduces customer confusion and will make your customers more likely to successfully self-serve.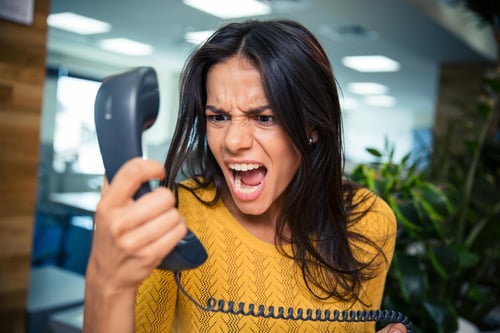 Final thoughts
Modern Interactive Voice Response (IVR) systems significantly impact call centre operations and customer service. IVR systems are a cost-saving solution for any business that wants to simplify the entire contact centre experience and improve productivity. Softwares like MaxContact enable your business not only to become 24/7 but also helps to deliver a higher quality customer experience and remarkably impact your business image. Interactive voice response technology is a critical component in your customer experience strategy and offers your business the means to grow and overcome competition.
Give the MaxContact team a call if you're searching for an Interactive Voice Response (IVR) automation software to start utilising in 2022.