Meet MaxContact: Layton Marr
by Kylie Johanson | Nov 18, 2021 | | 0 comments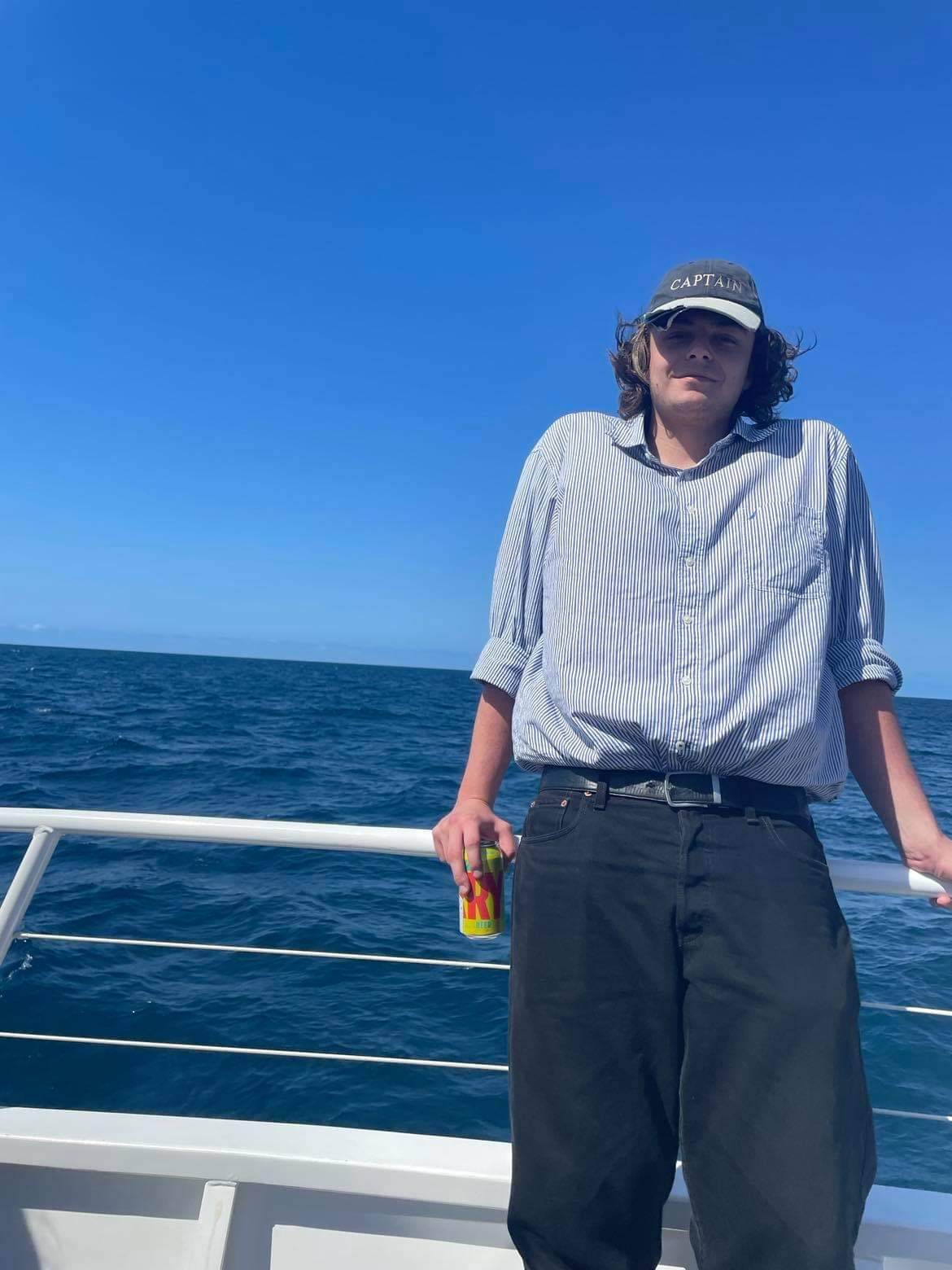 As part of our Meet MaxContact series, we're turning the focus on ourselves and our clients to give you a little insight into the people that make up MaxContact. This month we want to introduce you to Layton Marr, from the Support Desk team.
Without further ado, here's a little more about Layton:
Tell us about yourself
I moved to Australia when I was 9, loving it ever since.
How long have you been with MaxContact?
I've been with MaxContact for 6 months.
What do you love about working at MaxContact?
I love helping people and leaving people happy with the experience they have whatever the reason for getting in touch with the help desk.
What feature in the MaxContact platform do you get the most value from?
From the perspective of the desk, it's hard to say what part of the product I get the most value out of. But I think the custom data fetching feature is very useful to myself and clients alike as they often want to filter or sort data in a certain way. I also think the custom reports feature is very useful and I actually like figuring out how to get the desired information in the report.
What is your death row meal?
Lasanga.
Favourite dad/mum joke?
I'm afraid for the calendar. Its days are numbered.
Go-to karaoke song?
Don't look back in anger.
Where would we find you on weekends?
Probably at home playing guitar.
Top 3 celebrities (dead or alive) that you'd invite over for dinner?
Kanye West Paul McCartney Bob Marley.
Favourite movie quote?
"With great power comes great responsibility" - Spiderman
Top 3 concerts you've ever been to?
Only been to 3 so Eminem Gorillaz Skrillex.