Meet MaxContact: Kylie Johanson
by Daniel Harding | Sep 23, 2021 | | 0 comments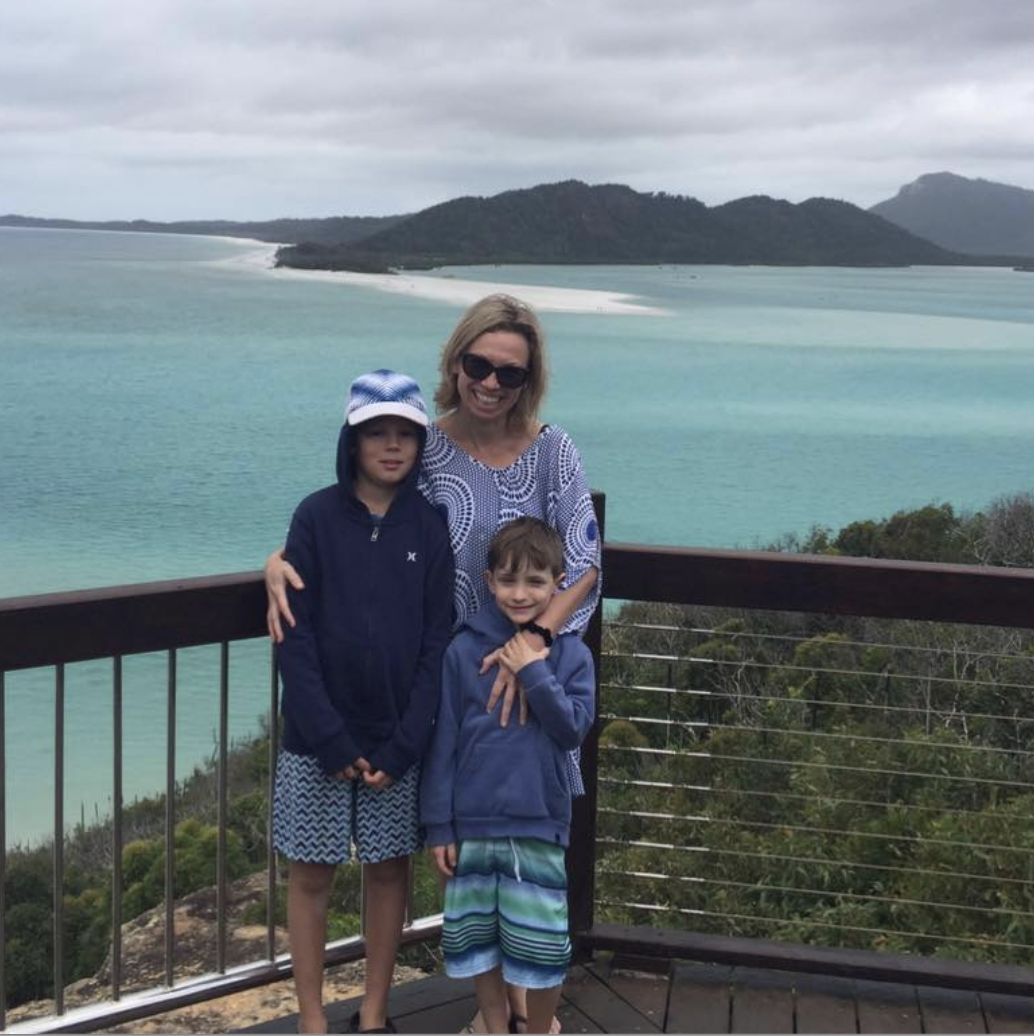 As part of our Meet MaxContact series, we're turning the focus on ourselves and our clients to give you a little insight into the people that make up MaxContact. To kick us off this month we want to introduce you to Kylie Johanson, our Head of Growth. You might have had the pleasure of being taken through a demo with Kylie or you may be working with her right now, either way, I think we can all say that it's a pleasure working with her and having her on the team!
Without further ado, here's a little more about Kylie:
Tell us about yourself
I'm a World traveller who considered herself a city chic, now living a quieter life in country Victoria.
How long have you been with MaxContact?
4 months.
What do you love about working at MaxContact?
The team. It is refreshing to work where you are valued and encouraged to be your best self.
What is your death row meal?
Fresh Seafood. I was very lucky to grow up in the Whitsundays. My father owned a Backpackers Hostel when Airlie Beach was a very small town. Learning to dive at 13 years old and experience all the Whitsundays had to offer. I have travelled extensively and a fresh seafood platter from Hamilton Island would have to be my one and only choice.
What feature in the MaxContact platform do you get the most value from?
Selling MaxContact I love the fact that we have so many features and I am able to tailor a solution to meet most organisational needs. I love this!!!!

Where would we find you on weekends?
Running all over town, chauffeuring children to sporting activities (those times Victoria is out of lockdown).
Top 3 celebrities (dead or alive) that you'd invite over for dinner?
I threw this question out to the boys.
Aged 12 - "Kim Kardashian and Kayne West, to watch the sparks fly." I didn't even know they had broken up.
Aged 8 - "The Avengers." We have just finished the Avengers Series in lockdown, all 25 movies.
Favourite sporting team? How would you describe their most recent season in 3 words?
I have two very passionate AFL supporters in the house. One a Tiger and one a Magpie. Our house gets extremely tense during footy season.

The first destination on your travel list when we open up again and why?
10 years ago I was Snowboarding in Canada, riding on the back of a bicycle in Vietnam, this morning I just booked a farm stay in the country. A glass of red by an open fire with my boys - magic.