Meet MaxContact: Daniel Harding
by Kylie Johanson | Oct 19, 2021 | | 0 comments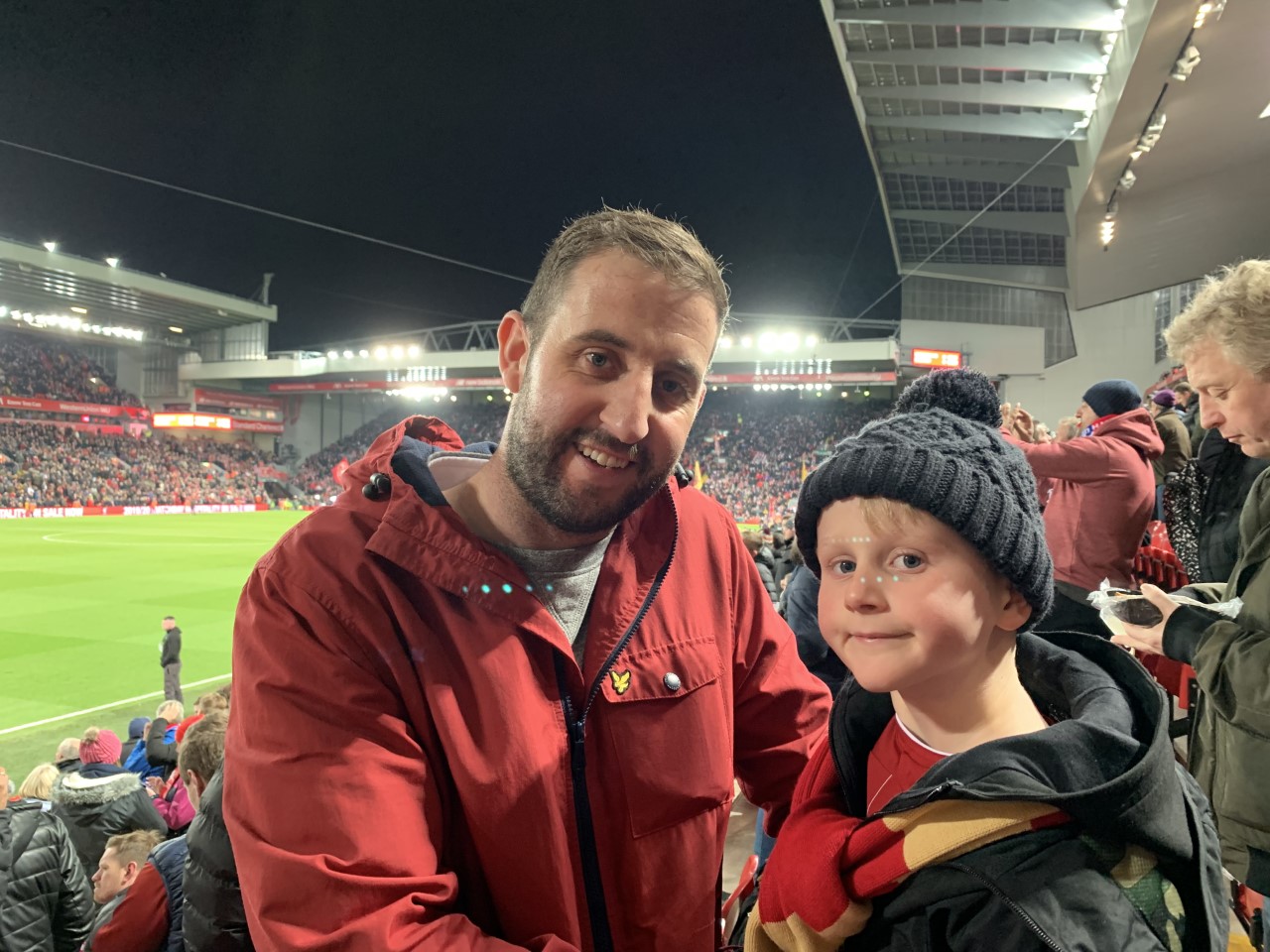 As part of our Meet MaxContact series, we're turning the focus on ourselves and our clients to give you a little insight into the people that make up MaxContact. This month we want to introduce you to Daniel Harding, our Director of Australian Operations. If you've worked with MaxContact in Australia, then there is a strong chance that you've worked with him over his almost 3 years of being at MaxContact.
Without further ado, here's a little more about Daniel:
Tell us about yourself
Originally from Merseyside in the UK and have lived on the Sunshine Coast since July 2016 with my wife and two boys.
How long have you been with MaxContact?
5 years.
What do you love about working at MaxContact?
I love the different challenges each day and working with a broad range of people from different industries and places.
What feature in the MaxContact platform do you get the most value from?
I love the visibility and truth that you get on the platform. We have clients with a broad range of KPI's depending on their industry and we can always find a way of giving them that authenticity.
What is your death row meal?
A really good curry.... who cares if I stink the next day?!?!
Favourite dad/mum joke?
Why is six scared of seven? Because seven, eight, nine.
Go-to karaoke song?
Forever in blue jeans - Neil Diamond.
Where would we find you on weekends?
Probably at some sporting event with the boys; football, golf, cricket, nippers, swimming, tennis.... and occasionally I manage to get a round of golf in myself!!
Top 3 celebrities (dead or alive) that you'd invite over for dinner?
Bill Shankly, Tiger Woods and John Lennon.
Favourite playlist/podcast at the moment?
Sounds for sitting in the garden - click here to check it out!
Favourite sporting team? How would you describe their most recent season in 3 words?
Liverpool FC..... could've been worse!
The first destination on your travel list when we open up again and why?
Disney World Florida - we used to go every other year when we lived in the UK and the eldest child has been several times. I really want to take the boys again before they are too grown up and so that the youngest gets to experience it too.
Favourite movie quote?
"I knew it was you. I could smell you getting off the elevator!" (There are so many great lines in Home Alone 1 and 2!!)
Top 3 concerts you've ever been to?
1. The Courteeners - Heaton Park, Manchester 2015.
2. Arctic Monkeys - Finsbury Park, London 2014.
3 - Fleetwood Mac, 02 Arena, London - 2015.
Went to see Beyonce in Dublin which was fantastic but might ruin my street cred 😂.