5 Top Tips For How to Write an Effective Call Centre Script
by Daniel Harding | Sep 20, 2021 | | 0 comments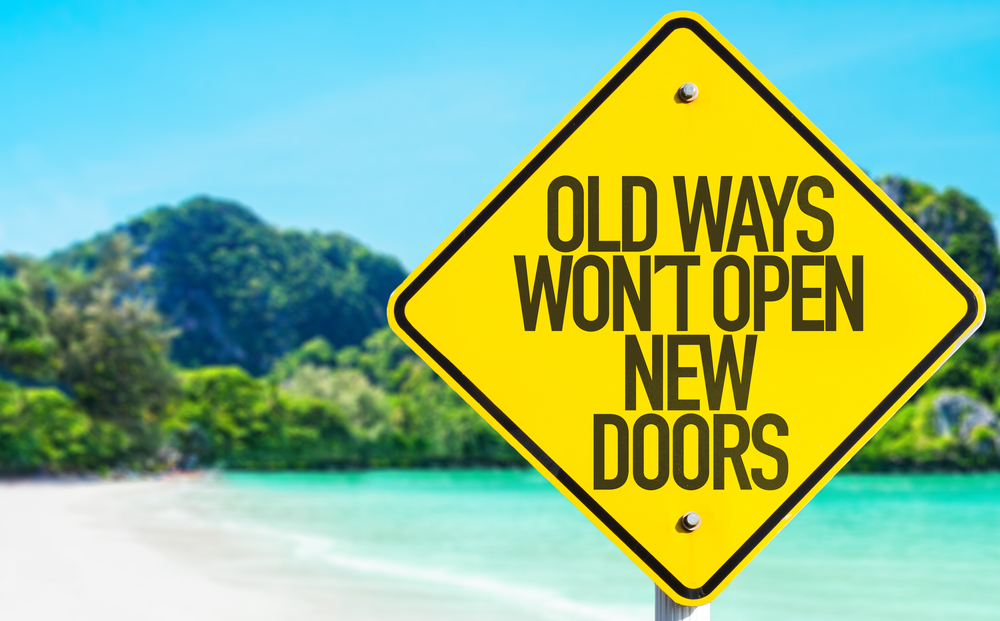 When it comes to customer service, call centres act as the point of contact for a representative to connect with a customer one-on-one, providing them effective solutions for any issues or enquiries. With your contact centre agents on the front line, they represent your business in daily operations, dealing with sales, complaints and enquiries on a business-to-business level. Introducing call centre scripting into your contact centre can help guide these interactions into the end result your organisation is after.
Despite being in the digital age of AI chatbots and phone menus, customers still ring up businesses and seek a more personal form of communication. Studies have shown that 9 in 10 customers still prefer speaking to a live customer service agent. Because of this, call centres are still prevalent and relevant for modern businesses, and it is important to employ the right strategies for your call centre.
What is call centre scripting?
Call centre scripting is the act of using a scripted language to communicate with customers during a specific situation, encouraging a consistent customer experience. Scripts are designed to handle a range of interactions, including greetings, product sales, enquiries, guidance and common issues. Creating a foundation for the way call centre agents lead and respond to these calls will allow them to be more eloquent in the way they speak to customers, whether it is effectively closing a sale or using the right language when dealing with upset or rude customers.
Benefits of using call centre scripting
Cuts down on the time to think of what to say
Having a well-designed document to guide call centre agents during their interactions will help them be prepared for situations that could see agents on the backfoot, like a disgruntled customer, or even new starters in the contact centre. Scripted conversations can aid in reducing errors like going in the wrong direction, giving incorrect information, or stuttering which could result in the customer feeling misunderstood, and not confident in the resolution.
Ensure that agents are acting in compliance with call centre regulations
In any customer interaction, it is important to act professionally. This includes using the legally required language when communicating with customers. Call centre scripts act as a reminder of the terms, tone and ways to speak to customers that are in compliance with the company or state regulations. Without guidance, agents put themselves at the risk of using wrong or harmful language, which may implicate the company. In the situation where terms and conditions are required by law to be read out, you can ensure your team never miss a beat by incorporating it into your scripts.
Aligns with brand messaging
When developing an effective script, it is important to write one that aligns with the company messaging and values. Call centre agents who employ this script when taking on customer calls will be able to display these company values in the way they communicate and offer guidance.
Attract new prospects and retains existing customers
It is crucial to note that not only new customers call a business to make enquiries. A call centre takes on a wide range of customer types, from prospects to existing, long-term customers. And for various reasons, too. Being able to satisfy all these customers will lead to more sales opportunities, customer retention and overall success.
Employ proven strategies and best practices
When creating a call centre scripting strategy, companies take data like common scenarios, best practices and proven success strategies from agents' past experiences to create a bank of resources. The great thing is that this knowledge hub can be constantly modified to reflect current best practices and effective tactics that will improve overall performance. An example being MaxContacts advanced scripting, which offers the option to continually update versions of the script in real-time while having the option to return back to old scripts if needed to fine-tune customer experiences.
How to create an effective call centre script
While call centre scripts are prepared in advance, it is important that it doesn't come off as a robotic, standard response to customers. This can give off the impression that the business is unauthentic and they're just another phone call. Customer service is all about being sincere and valuing each customer through natural conversation.
Here are 5 top tips on creating an effective call centre script:
1. Record all calls for data purposes
Keeping a record of all past calls is a way to create a resourceful database for training and onboarding new customer service reps in order to get an idea of how an entire conversation with the service takes place. It gives them an example to learn from, to develop a natural-sounding voice and tone. At the same time, it helps with analyzing and identifying potential issues and areas of improvement. Going one step further in data capture, MaxContacts scripting software has the opportunity to have embedded third party web pages within a script that captures and displays information, connecting it directly to a CRM.
2. Make space for flexible communication
Every customer that dials into the call centre is different, and not every phone call will pan out as expected. It is important to make room for flexible communication and allow agents to improvise on the script when required to, introducing personality to help build rapport. Flexible communication helps shape conversations, though scripting on regulatory information like terms and conditions are sometimes essential to cover your business when sharing information with a customer.
3. Keep it concise and relevant to the topic
Taking too long to resolve customer calls will eat into company productivity and waste time. On the flip side, shabby and quick calls may leave callers unsatisfied. Using concise language will aid in responding to issues quickly and getting straight to the point. At the same time, ensure that the script covers all ground so that the issues are identified and resolved effectively.
4. Integrate damage control
Resolving a customer complaint in a timely, direct manner can build rapport with customers, creating an even stronger relationship than without the complaint arising in the first place. Up to 78% of customers will do business with an organisation again, even after a mistake, as well as up to 80% will forgive a bad experience if they rate the service team as, "very good". A script is useful here to mitigate common complaints, queries and shape the conversation in a way that gives confidence to the customer that their issue is understood, and resolved appropriately.
5. Consider customers' perspectives before writing a script
As the objective of a call centre rep is to improve customer satisfaction, developing a script based on a customer's perspective can ensure a productive phone call. A script should take into account possible customer responses and outcomes. One of the weaknesses of many call centre scripts is that it is too focused on solving the main issue at hand, without taking into consideration the caller's primary fears or worries. This could be dangerous, as when customers start getting agitated, agents may not be prepared for the best way to diffuse tension. To discover what works best for your customers, MaxContact advanced scripting software introduces a simple clone and edit feature via A/B testing to discover which script leads to the most attractive result.
Get the best results out of your representative in customer interactions with proven strategies and best calling practices with MaxContact. Our premium contact centre platform offers a feature-rich solution that is reliable and scalable for businesses, empowering your call centre in offering excellent customer service. Discover what's possible with MaxContact today!