4 Best Outbound Call Centre Solutions to Improve Efficiency and Results
by Daniel Harding | Dec 20, 2021 | Latest News | 0 comments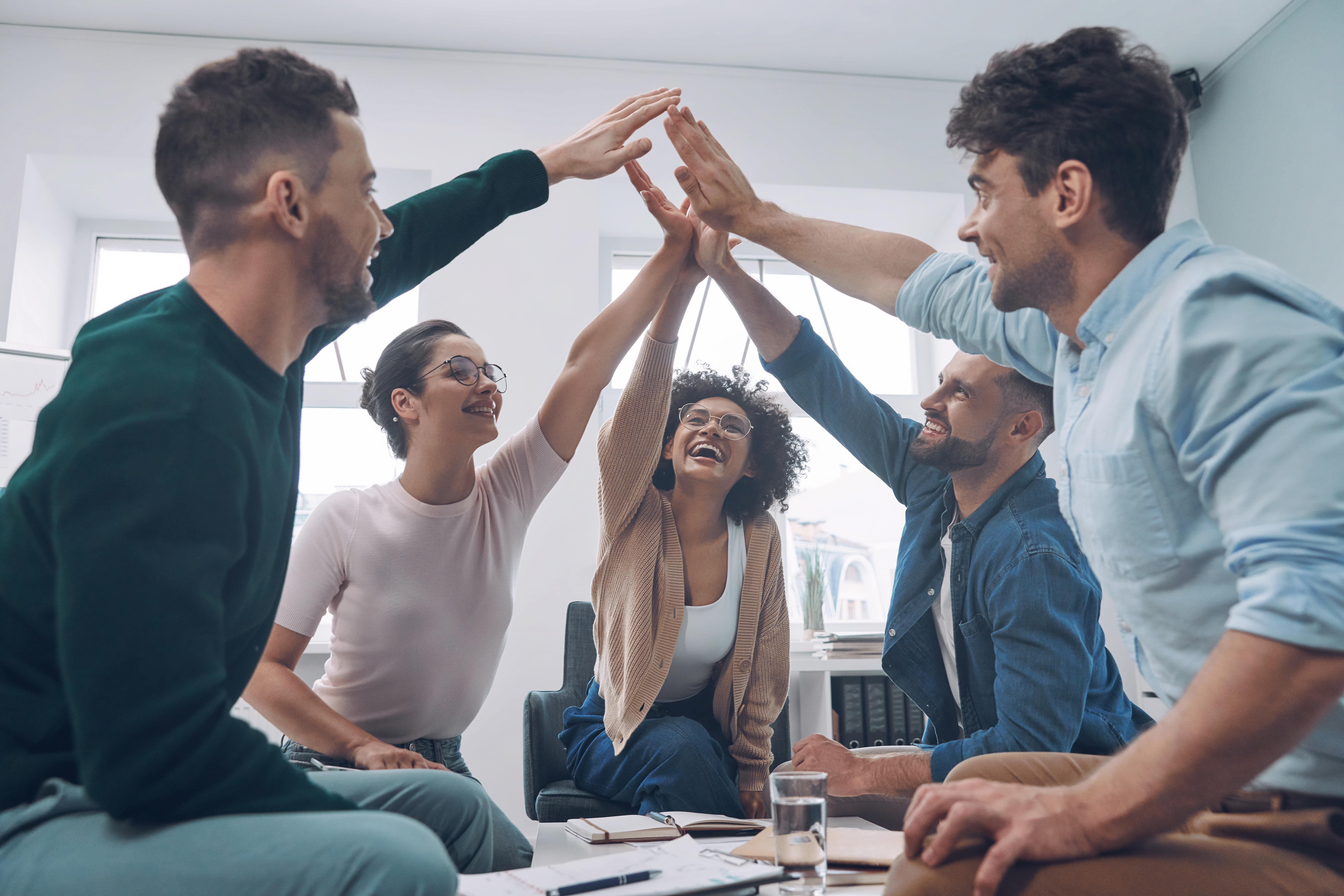 The call centre industry is continuously changing due to technological advancements. Due to this, many businesses consider call services as a better option for managing their daily calls and customer contacts.

However, managing a call centre is not a simple or easy task. Whether you're running many customer support agents or a small help desk, ensuring instant and reliable services requires improved operational efficiency, enhanced technology solutions, and an effective management system to ensure the best possible results for your business.
So, how do you improve operational efficiency?
Here are four outbound call centre solutions if you're looking for better results in your call centre.
1. Measuring Agent performance
It's essential to keep track of call centre agents' performance and how they use their time during outbound calls. Monitoring performance ensures employees make the most out of available resources.
Monitoring can also help you understand why your customers aren't as happy as they should be and how to improve your customer interaction. You can use agent software, such as our Coaching & Monitoring tool, to keep track of all conversations your agents have with the clients. Such powerful tools help you measure interaction to understand how well your team operates and what you should change to improve customer loyalty.
2. Employing Omnichannel Solutions
Studies show that businesses are losing over $75 billion every year due to power customer services. However, omnichannel solutions hold the promise of decreasing customer service-related issues.
Omnichannel solutions are widely known to boost contact rates since you get to reach out to your leads through multiple communication channels. The channels offer a superior customer experience that keeps them coming back cost-effectively.
Companies can use omnichannel calls to create greater customer engagement by allowing customers to react immediately.
MaxContact's omnichannel solution allows you to improve your efficiency and productivity by bringing together multiple channels. Some benefits of using this type of call centre solution are:
Effective use of technology: Since this is a technology-based solution, it can provide businesses with immediate service. Companies can also use the service to reach clients in any of their desired channels.
Productive interaction & support: Omnichannel solutions let you access all historical interactions between call centre agents and customers. With such information, your team can quality control and productively interact with your customers in the future.
With an Omnichannel solution, you can ensure leads that have been submitted via forms will be prioritised as a hot lead via API. This will prompt dialers to call the lead back right away. For example, a customer who submits an insurance quote on a comparison website can expect to receive a call in a short timeframe.
Agents who talk directly to prospects using digital channels can branch their conversations out into outbound phone calls if they require additional support. You can also create rules for specific channels based on the outcome of the conversation. If a prospect leaves a conversation early, then you could schedule a follow-up call for the prospect later.
3. Leveraging Analytics
Businesses can leverage analytics to help them have a better understanding of their customers. That's because using the right tools and technologies helps businesses have an edge in driving sales and creating meaningful relationships with clients. There are many benefits of using analytics solutions for call centre managers and CEOs. Below are some of the advantages:
Optimisation: Call centre managers can interpret data to improve their business. Data is usually used to predict outcomes. This enables future growth and allows you to take advantage of emerging trends.
Customer retention: Analyzing customer behaviour can help businesses retain customers that are already loyal to their brand or service. Businesses can do this by ensuring customers get the support they want on time.
Proactive business insights: Through data collection and analysis, your business will make better decisions. You will no longer rely on guesswork whenever you want to make important decisions. With this, you'll be able to take advantage of market opportunities sooner and avoid going into new markets that may not perform well.
Targeted marketing: Knowing your audience's preferences helps you focus on delivering a better customer experience. In addition, your brand engagement will be better, which translates to higher sales and revenue generation.
MaxContact is an excellent solution for call centres that want to access more insights about their customers. The software has a user-friendly dashboard that allows employees to see real-time call centre data for better decision-making and gain.
4. Train Your Call Centre Agents
You need to ensure your call centre agents are highly trained to provide the best customer satisfaction. For instance, they need to know how to use outbound call centre software and outbound dialler software to speed up their outreach efforts.
Although some businesses complain that training costs a lot of money, most contact centres managers can attest that training your employees is money well spent.
Once trained, your next step should be creating an effective communications strategy that helps them better connect with potential customers. This will ensure that they can reach out to the right leads at the right time - turning them into top-performing agents.
Get The Results You've Always Wanted
MaxContact can help you improve your efficiency and get the results you've always wanted. Our software utilises the latest technology to ensure you reduce overhead head costs while enhancing your outbound calls for better results.