4 Benefits of Using an Inbound Call Management Software
by Daniel Harding | Dec 14, 2021 | Latest News | 0 comments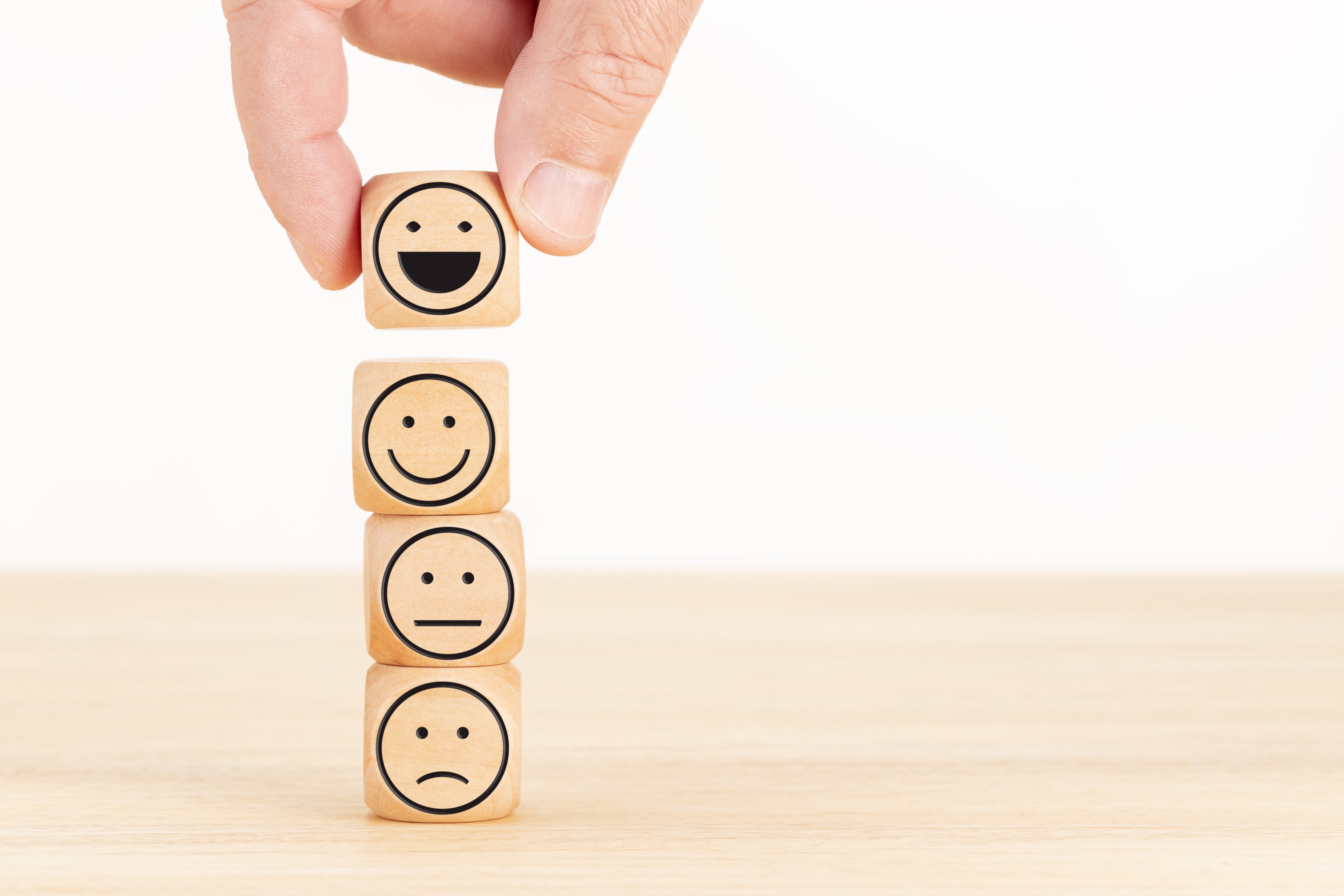 For most firms, running a call centre that provides a high-quality customer experience is a challenging goal to achieve. The increasing expectations and understanding of quality customer support and service among consumers has made inbound call management software necessary for businesses that want to thrive.

Generally, your customer's experiences can easily make or break your business. As a result, it's crucial that you minimise their call and wait time by promptly assigning calls to a skilled and relevant agent. Inbound Call Management Softwares provide a single point of access for all customer interactions, the solution also provides analytics tools that can be used to identify trends and patterns within an organisation's business processes. Such a platform can assist with improving customer satisfaction and customer relationship management. In this article, we'll take a look at the benefits of using an Inbound Call Management Software to enhance your business:
In this article, we'll take a look at the benefits of using an Inbound Call Management Software to enhance your business.
1. Create a Personalised Customer Experience
Customer service is about providing customers with high-quality, efficient, and accurate service promptly. To do this, you need simple and automated systems that can work on your behalf. According to the Business 2 Community, 82% of customers prefer instant responses whenever they contact a service provider. The inbound call management software offers features that can help you create a personalised touch to your services.
For instance, you can program the software to power your voice response system and other automated telephony services. These systems allow customers to get information faster and easier. In addition, they can also provide them with a personal experience that encourages them to do business with you again in the future.
2. Lower Cost of Operations
With so many options to choose from, it's no surprise that inbound call management software is quickly becoming the solution for businesses. In a cost-effective manner, some organisations have been able to improve agent productivity by as much as 50%. By automating your processes, your employees will get to focus on more important work. What's more, overworking your employees can affect the kind of services customers receive. Since the software comes with IVR automation, it can help you reduce your operating costs while increasing performance metrics.
You will never have to worry about unanswered calls regardless of the time of the day because the software offers 24/7 customer support. As a result, your customer support team will be able to effectively handle incoming phone calls by routing them through to the correct department via IVR. If they don't want to wait for their turn, they may be able to use an automatic call back system so that they get on with their day without waiting in line. This will create a more enjoyable experience for the customer journey.
3. Improved Onsite Workflow
Inbound call management software helps to improve your existing on-site workflow. The system offers features that allow you to track the time and types of calls you receive. This way, you can create a responsive and efficient workflow that benefits your business as a whole to improve conversations with customers. Based on your department's capacity and workflow, the software can also help you determine whether there's enough capacity to handle incoming calls. Other factors this process can identify are:


Average handle times
Average queue times
Agent call flow
Aspects of customer relations


For example, the system can help you reduce costly delays in communication with customers by intelligently routing calls to the most appropriate resource within the shortest time. On top of this, call recording is now easier than ever before with the right software in place. Moreover, the software can monitor the entire call process, from assigning an agent or employee to a customer to the point of dispatch. With this, your employees will be more accountable - ensuring increased productivity.


4. Boost Security
Customers want to know that the company they're calling will maintain a high level of privacy and security regarding matters such as their shopping history and product preference. Using this software ensures that customer calls and chats are secure and safe against external threats. At the same time, businesses can protect themselves from internal threats. Usually, this is important in call centres where sensitive information is usually exchanged at any time.
In addition, the system is equipped with compliance features such as encryption and deletion of recorded calls. These features allow you to avoid any legal issues related to data protection and privacy laws in your region.
Importance of Inbound Call Management Software to Your Customer Service Team
Customer contact is an essential element of any business' success. The quality of your customer service determines how many customers you retain, the amount you spend on marketing, and how much revenue your company generates. It's important to use inbound call centre solutions to organise and prioritise customer requests. Some of the features that come with the software include:
IVR automation: An Interactive Voice Response (IVR) is a cloud-based, comprehensive, automated customer service system that allows calls from customers to go through a phone support software before a human operator answers. It's a technology that uses artificial intelligence and recognition to help call centres and support liners handle more calls.
Speech analytics: Speech analytics helps your organisation understand call outcomes because it offers incredible insights into previous conversations. With such information, you'll get to know how you can improve communication with your customers.
Workforce management: To operate efficiently, every company has to be mindful of its workforce. In simple terms, workforce management (WFM) is a set of technologies, strategies, and processes that companies can use to ensure that they have the right number of call agents with the right experience and skills, scheduled at the right time.
Omni-channel: (Also spelled as omnichannel) An Omni-channel is a multi-channel approach to provide customers with seamless integrations. The approach is usually consolidated so that there is a connection between communication, promotion, and distribution. Some of these channels could include communication over the phone, email, social media platforms, SMS, and other marketing platforms.
These features provide a centralised place to manage customer service calls, chat sessions, real-time reporting, and social media inquiries. Some of the key features from the above list include contact centre integrations inbound call strategies, multi-channel support, agent availability, less idle time, amazing call quality, affordable rates, distribution rules, better business hours, customer communication, and improved agent interactions.
Improve Your Customer Experience
Many customers want quick responses to their questions and issues. If you don't respond on time, they will start searching for other options - such as products from your competitors. The good news is that MaxContact has all the advanced features mentioned above as it combines call centre technologies. The software will eliminate the stress of trying to research, locate, and respond to customer issues.