Can your agents access Voice, SMS, Webchat and Email all through the one screen?
by Kylie Johanson | Aug 20, 2021 | | 0 comments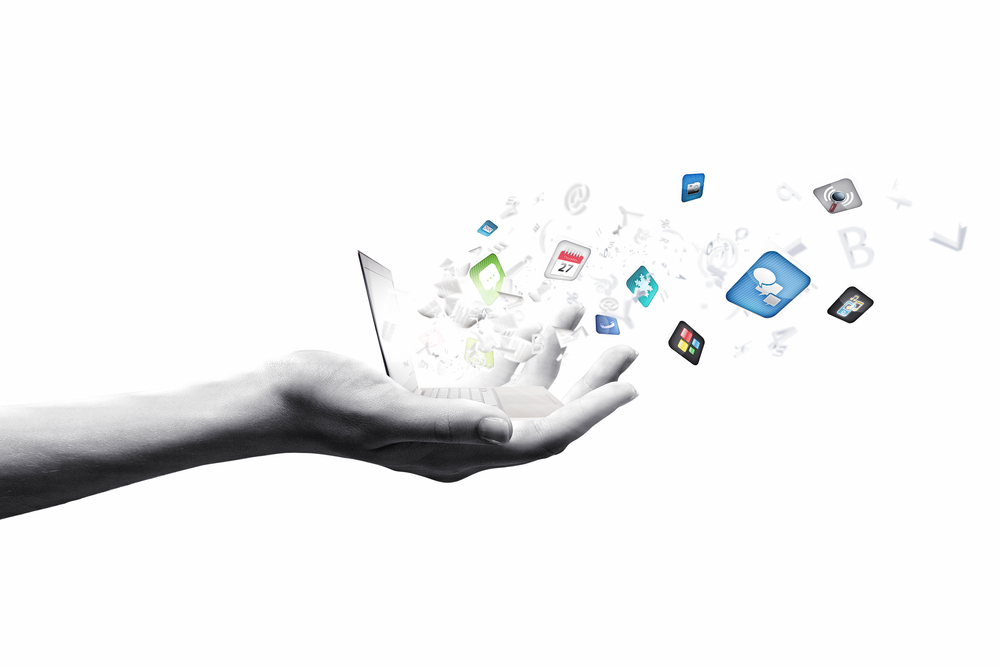 Making sure your digital channels are an asset, not a liability.
Has your business implemented an omni-channel contact centre recently, or are you thinking of doing so this year?
Making it possible for customers to interact with you more flexibly makes a lot of sense, particularly now, in the wake of COVID and the country's ongoing, on again off again lockdowns. Australians are doing much more digitally than they've ever done before and organisations that don't have email, webchat and SMS capabilities risk losing out on business to their more connected competitors.
Rolling out these digital channels is a straightforward matter, provided your contact centre has deployed a cloud-based platform which includes them as standard, under your monthly service fee.
But there's a difference between doing digital and doing it well. Here are some tips to help you ensure your omni-channel operation is an asset, not a liability.
The right tone
What sounds fine to say can look less than fine when it's written down. That's why you need to nail your corporate tone of voice and provide detailed guidelines to agents before you let them loose on the email and webchat channels.
Smart scripts
When it comes to digital channels, quick service is good service. Developing default responses and semi-automated scripts that agents can employ at their discretion will help keep the chat flowing fast and the customers satisfied.
Sorting service levels
It's hard to know how many customers will use your digital channels until you switch them on but, before you do, it's helpful to determine your desired service levels and your agents' capacity to meet them. Your contact centre platform should allow you to shut down your chat function temporarily once the team is fully loaded, so customers aren't left hanging on the (virtual) line for hours.

Team training
If agents can't communicate clearly and well in writing, their digital efforts won't reflect well on your organisation. Assessing their capabilities and providing training to those who need it will help them make the switch successfully.
Don't rush
Digital channels can help you deliver the fast and flexible service today's ultra-connected customers demand, provided you devote resources to integrating them into your contact centre operations. Fail to do so and they may well prove to be a liability rather than an asset to your business.
OMNI Connection through MaxContact is easy. Our clients create templates for each channel and can clone and tweak existing templates, within minutes. Each agent can access either voice, SMS, email, and webchat through the one screen. All data is recorded and stored for the life of the contract at no extra cost. All interactions, through all channels, can be accessed with a stroke of a key.