Older agents, better service?
by admin | Apr 22, 2021 | Latest News | 0 comments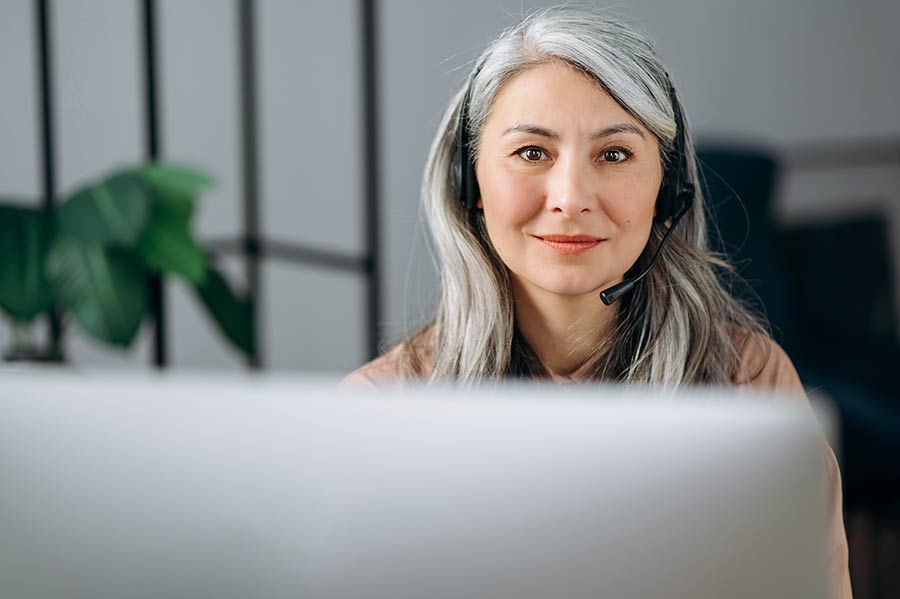 Has your business struggled to find and keep good contact centre staff? It's a common problem. Here in Australia, the average agent moves on after less than two years.
Constant comings and goings in the contact centre are disruptive and costly and they don't make for high quality customer service. That's concerning, particularly in tough times, when winning and keeping business is an urgent imperative.
Taking on team members who've been round the block a few times can be one way to slow the revolving door and provide your prospects and customers with a better experience.
Overcoming age-ism
Mature Australians can find it harder than their younger counterparts to get employers to give them a go, particularly after they've hit 50, the unofficial cut-off age for many businesses. ABS data shows it can take them twice as long to find work as younger job seekers.
There are likely to be many more of them in the market after the COVID crisis; victims of corporate cutbacks and redundancy programs, who are too young to retire and not keen to do so.
Many have the skills to deliver great customer service, or are happy to learn.
Making maturity work in your favour
MaxContact users who've stacked their contact centres with over-50s tell us older teams are working – hard – for them. They say mature agents tend to stick around longer, especially if they're allowed to work flexibly or part time. Some have spent their earlier careers in higher profile and better paid roles but are happy to ratchet it down a notch or two in the last quarter. Others acknowledge they're no longer up to physical work and are grateful for flexible hours on a reasonable hourly rate.
Oftentimes, they're better at handling the aggro that's part and parcel of contact centre life – think cranky customers and stressful situations – than their younger co-workers.
They're also well up to the challenge of mastering your contact centre software, particularly if you've chosen to deploy a modern cloud-based platform that's super easy to navigate – even for tech-averse boomers from the analogue era!
Smarter service, stronger business
Your contact centre is your chief interface with the world and the service it delivers may be 'make or break' for your business. Older agents can help you reduce recruitment costs and improve customer satisfaction – two good reasons for giving them a go.
Smarter service goes beyond the age factor - learn how to make the most out of a flexible workforce by applying these five strategies to improve the quality of your service.